Time ticks on and November is coming to an end, which means one thing…it's nearly Christmas! We're excited for the festive period to begin, but there is still lots of hard work to be done.
For us, this month of November means getting "in the zone" and ready for the end of another successful year. We've had many requests for projects to be squeezed into what is remaining in 2022. We're sure this is typical of many other companies like ours running against a calendar year.
So let's take a little time to see what we've been working on as a team this month…
Our Top 3 Monthly Projects
The Recall Process Framework eLearning
For any large food manufacturer, a product recall is not what you want to hear. However, when the unfortunate situation this occurs you need to be ready and prepared for a recall. There are some carefully considered steps associated with a recall which need to be communicated to those working in recall. For us these steps had previously been communicated via some pre-learning in an eLearning course.
Our task here was to rebrand, update and refresh the course so it contains a better look and feel. With the addition of adding closed captions for those who suffer from hard of hearing.
Women leadership within senior positions in corporate businesses.
For this project, we created an awareness video used to communicate this program across the landscape of over 130,000 people. This contained the program sponsor, who outlines their involvement, what they invested and the success of the program. Another video is to follow from another sponsor within the business. These short explainer videos contain a mix of talking head messaging and supportive animation to convey the messaging.
Brand basics eLearning module 2
Last month we talked about the first in a series of pet care fundamental eLearning courses, which covered the first brand in the series for the support centre. The team has had great fun working on a new product brand which includes a lot of textures, illustrations and hand-written font styles.
This month we have developed the storyboard for the next module. This module contains another playful brand which dates back to the 60s. This module will be sure to spark some creativity.
The Team Round-up
This month has been a late start to the final quarter as we saw a few clients moving projects around in relation to what is happening in the global working world, the economy and British politics. Therefore, some projects had been moved back and some forward. Which is fine for our small agile team but can be a little tricky to quickly move your headspace from one unfinished project into another. But with the success of careful planning comes new and exciting things.
As it's November, Alex, a member of our wider Nicholas Associates Group has been growing a 'mo' in support of Movember, and the Olano team have supported his efforts by donating to help him reach his £500 target. It's also provided some entertainment for the team watching his moustache's progress in the office!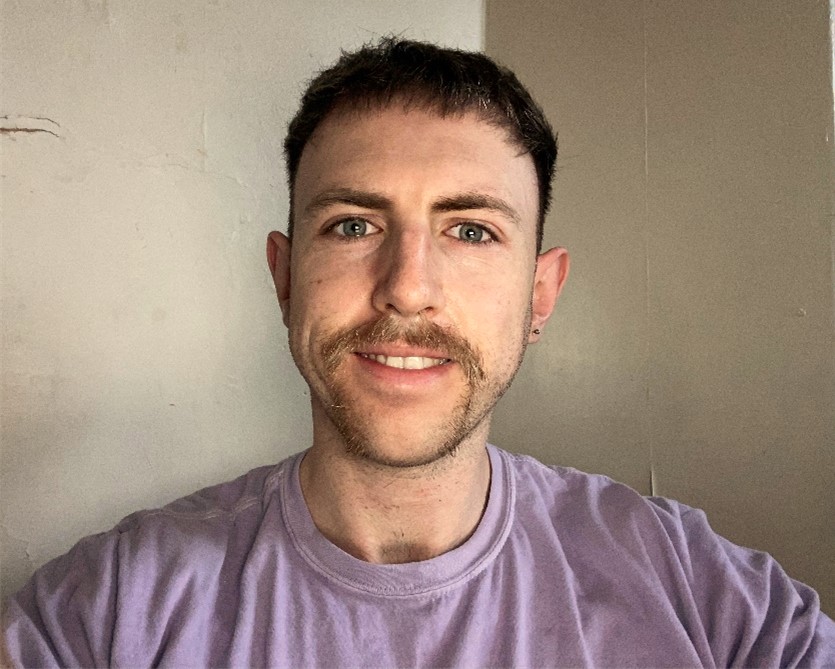 November also saw the annual International Men's Day take place, which was supported by Olano across our social media channels, highlighting the importance our male team members play in leading by example.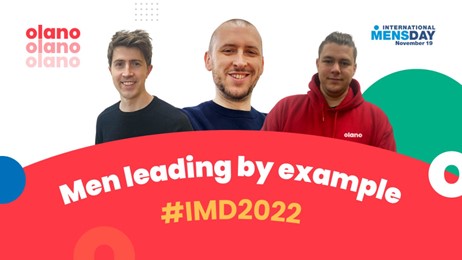 Kris and Ben travelled for 4 hours all the way to the south of the country to meet with a hot drinks machine manufacturer to talk about a new coffee machine for retail in the USA in 2023. It was a long way to travel but we welcome the opportunity to get back into face-to-face client meetings. Teams and Zoom are great advancements in the modern world but there is something tactile about meeting in person which you cannot replicate digitally.
So, that wraps up November at Olano. It's been a hectic one for the team and December looks set to be even busier. But there are just a few short weeks of hard work left, then…it's Christmas!