Contact us.
Have a great project and want to get started? Contact us now! Whether it's an eLearning programme, explainer video, content development or you just want to have a chat, we're here to help. Let's start the conversation!
Where are we?
Unit 8 Europa Green Sheffield Business Park Sheffield S9 1XH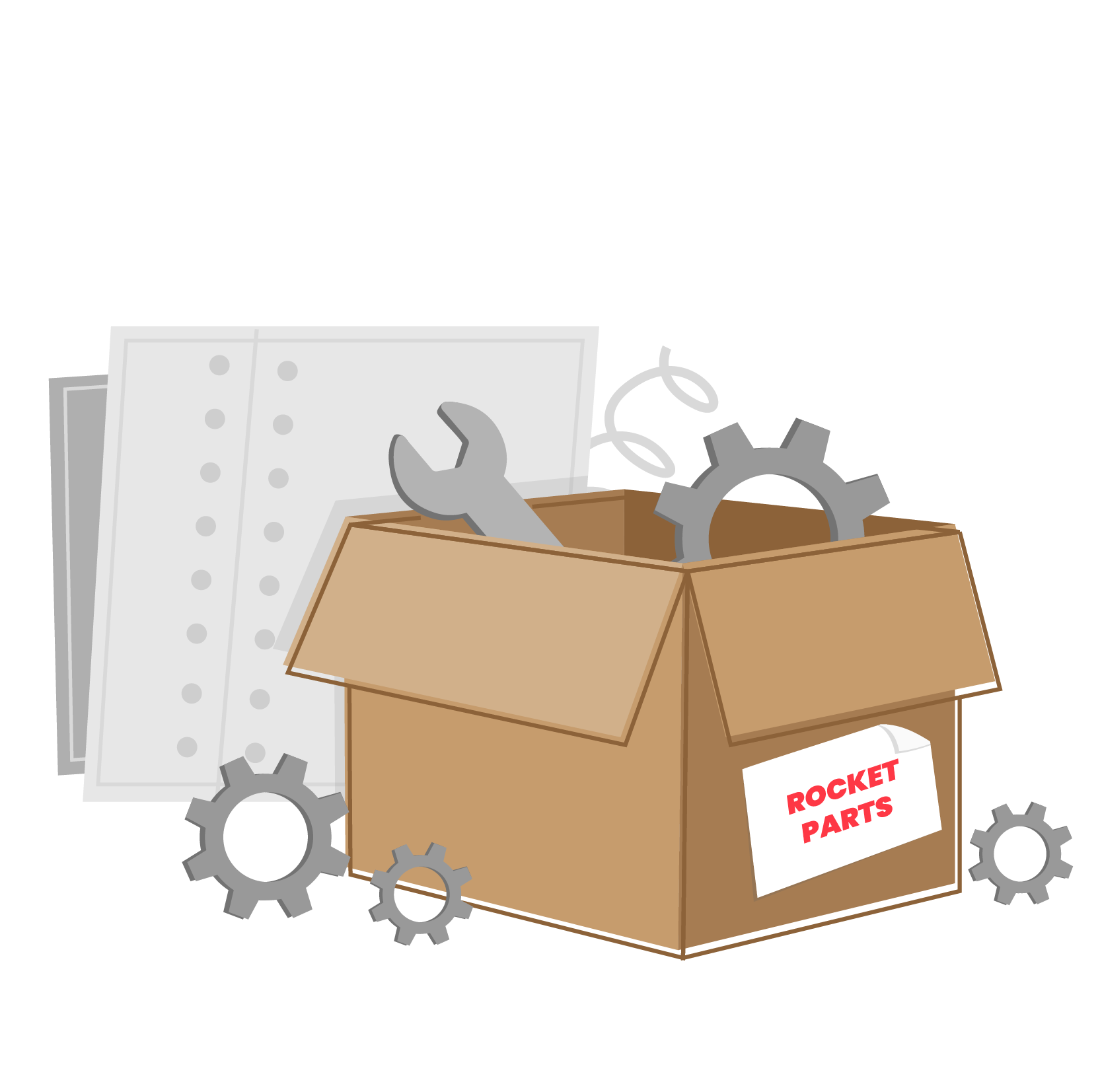 Find your solution
Every business is unique, and you all have your own specific needs. But whatever your problem, Olano will help find your solution. Whether you're looking to create a great project or just want an informal chat to explore some ideas, contact us today!
Not convinced?
Not sure whether to contact us? Don't take our word for it. Listen to what some of our fantastic customers have said…
Olano are true L&D professionals, reliable, communicative and creative. It is always a pleasure to work with them deadlines and agreements are kept, communication is always fast, friendly and to the point and challenging assignments are transformed into exciting, feasible solutions. Olano will think along with you on both the problem statement front of things as well as the solution front. Whether we come in with a blank sheet or predetermined game plan, Olano work with us to create an engaging learning solution that fits our company.
Today the primary challenge all learning organisations face is moving at the pace of business today. Anchored in a decade long partnership, we consistently turn to Olano to support the fast paced development of a wide range of L&D solutions. The bespoke programs they develop never fail to exceed our expectations
I have worked with Olano on a number of projects for a large mutual client. They are extremely easy to work with (including when presented with last minute changes) and their work is always of a high quality. I highly recommend them.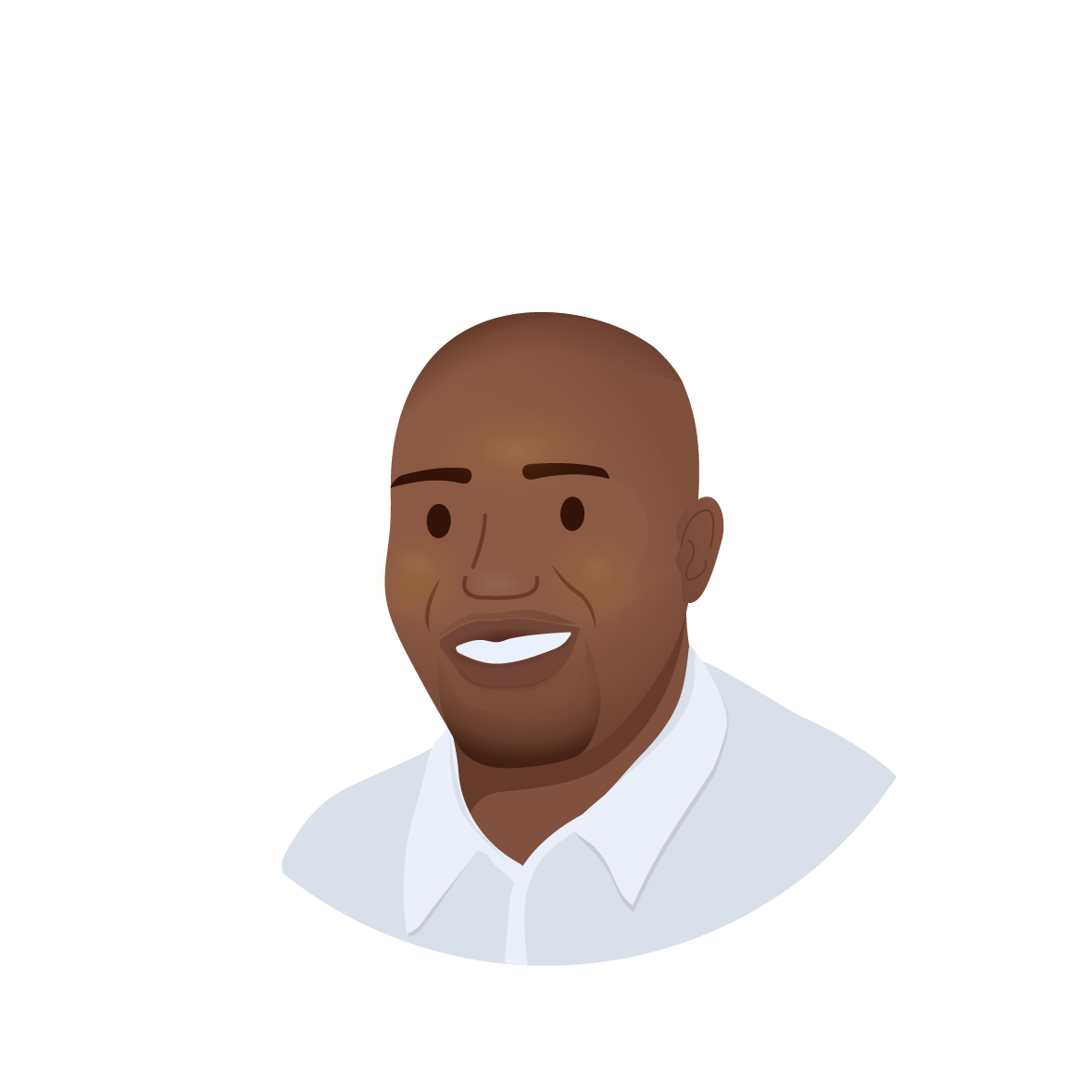 Working with Olano is something I really enjoy and look forward to doing, whenever the task requires special expertise around knowledge transfer. Whether the focus involves content development or explainer videos, Olano provide the best quality work, along with timely service. Working with Olano is truly an experience and they always manage to exceed my expectations. I am looking forward to continuing this partnership with such a great organization.