Training content that delivers.
At Olano, we're really big on training content that delivers. Whether you're looking for a new bespoke eLearning programme to revamp your onboarding, a short animation demonstrating how machinery works, expertly-designed presentation decks for your new sales personnel or anything in-between, we've got you covered. We're delighted to have worked with variety of fantastic businesses all around the globe, taking great pride in all the work we do for each and every business. Find out more about some of our favourite projects below…
Success stories…
We're proud of the work we do for our customers, and it's nice when the feelings are mutual. Take a look at some the glowing reviews we've received over the years…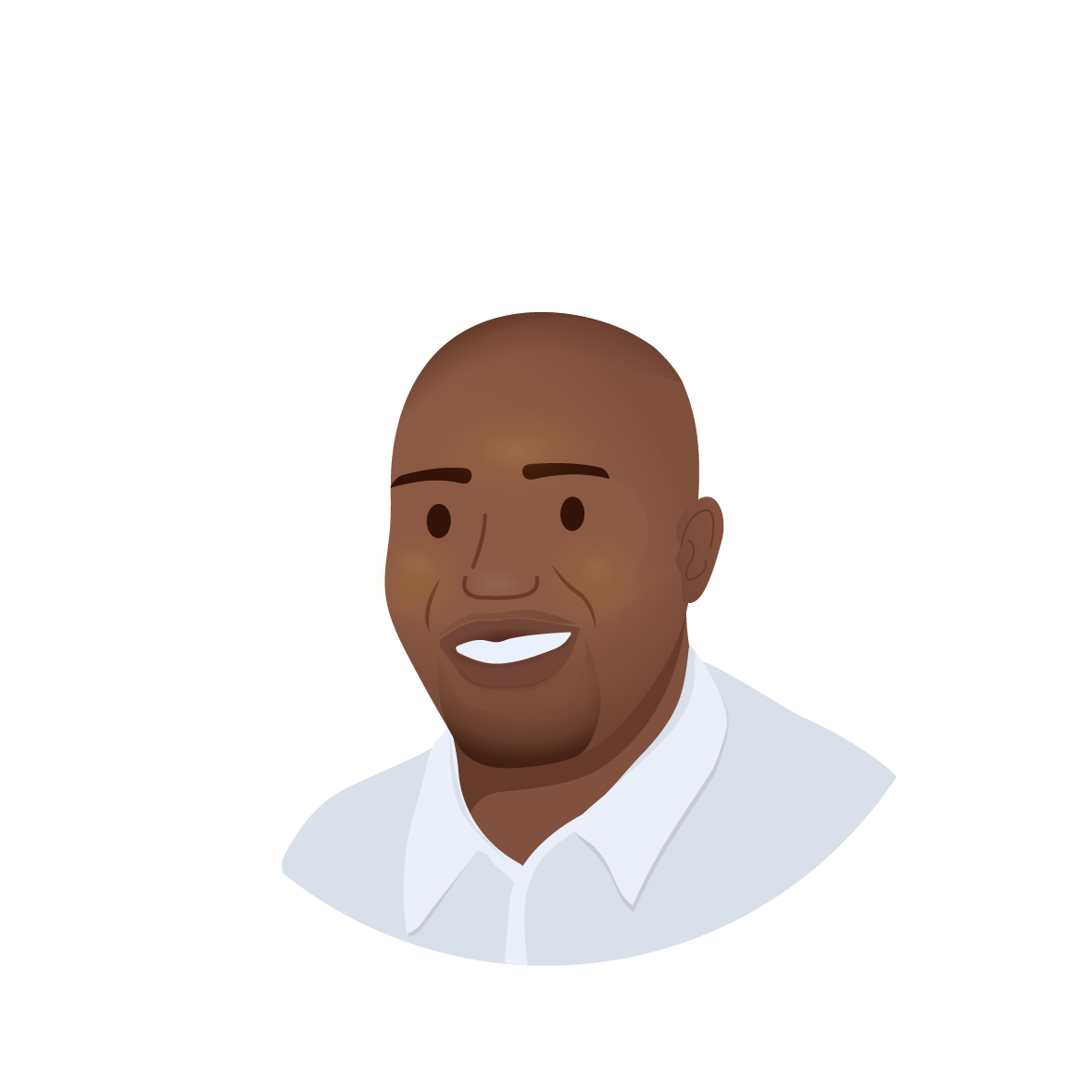 Working with Olano is something I really enjoy and look forward to doing, whenever the task requires special expertise around knowledge transfer. Whether the focus involves content development or explainer videos, Olano provide the best quality work, along with timely service. Working with Olano is truly an experience and they always manage to exceed my expectations. I am looking forward to continuing this partnership with such a great organization.
I have worked with Olano on a number of projects for a large mutual client. They are extremely easy to work with (including when presented with last minute changes) and their work is always of a high quality. I highly recommend them.
Olano are true L&D professionals, reliable, communicative and creative. It is always a pleasure to work with them deadlines and agreements are kept, communication is always fast, friendly and to the point and challenging assignments are transformed into exciting, feasible solutions. Olano will think along with you on both the problem statement front of things as well as the solution front. Whether we come in with a blank sheet or predetermined game plan, Olano work with us to create an engaging learning solution that fits our company.
Want more training content? Check out our socials!
So you've seen some of our favourite projects and want to see more. Well guess what you need to do? Check out our social media! Our Instagram and LinkedIn pages are packed full of cool stuff, so be sure to take a look and see what you think. Who knows, you might even catch a few snaps of projects the team have been working on recently too!