Hello, we're Olano!
We're a specialist eLearning provider and content development agency, providing you with the solutions you need to solve your problems. Whether you're looking to improve the onboarding experience, want to develop employees or just need training that works, we've got you covered.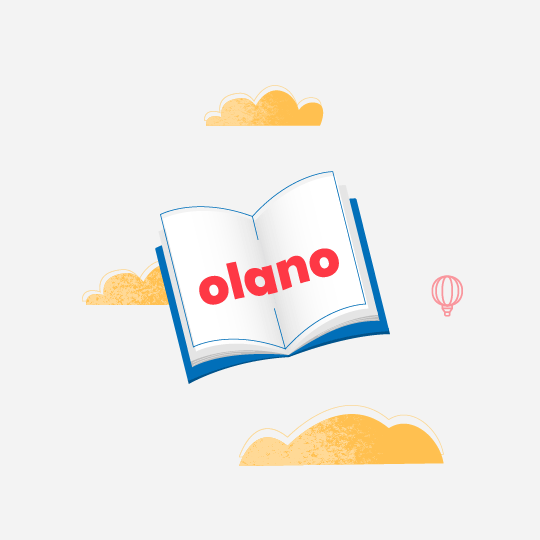 Our Story
It all started back in 2012. Our team of consultants, designers and content writers formed to create NA Consulting, the trusted experts for all things L&D. Then in 2021, we rebranded and Olano was born – and we haven't looked back since!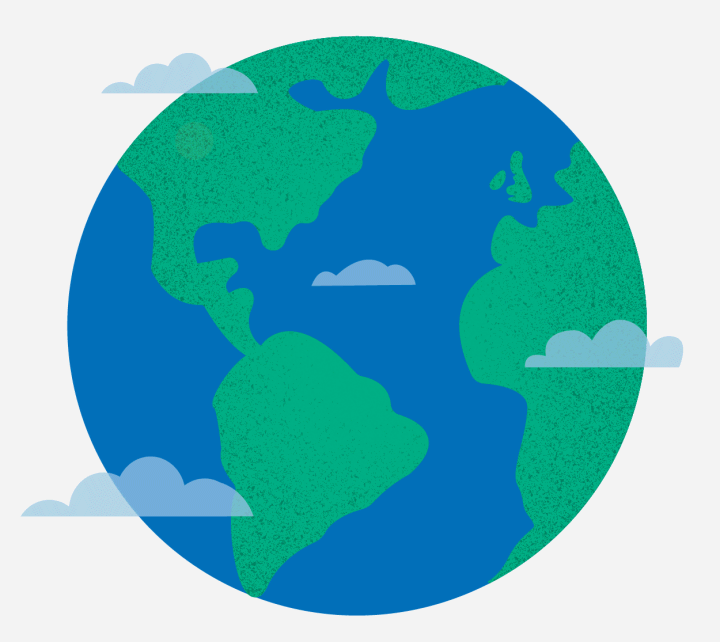 How have we evolved?
We were born in Sheffield and, despite the diversity in our team, have remained here ever since. It's our home. That hasn't stopped us though becoming a global eLearning provider though, and we're proud to work with some of the world's biggest organisations.
Whatever your problem, we've got the solution!
We understand that every business is unique in their own ways. Whether it's a specific project you require or don't even know where to start, we've got you covered. We pride ourslves on being a specialist eLearning provider, but but offer a range of other expert solutions too…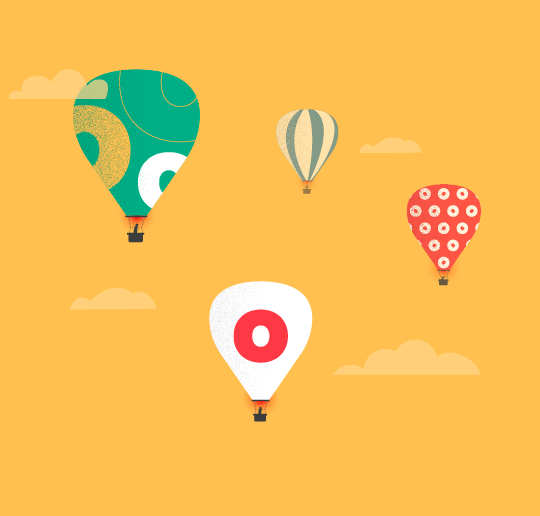 Our guiding principles
Curiosity: Our inquisitive nature means we take time to explore everything we do. We dig deep to get to the core of your organisation's needs.
Creativity: We believe everyone is creative. We want to push the boundaries of Learning and challenge the norm.
Mutuality: From concept to delivery, we believe in a journey of cocreation. It doesn't work without you, so we want to create lasting relationships through on-going two-way communication.
Integrity: We approach every project with authenticity and honesty. We don't play the hero, we're real people sharing our specialisms in an honest way.
The Olano team
Ben Ibbotson
Senior Motion Graphic Designer
Ben has over a decade of animation experience. He feels most at ease in the middle of key frames making magic happen. Ben and After Effects go together like Batman and Robin!
Fun fact: I have made a hole-in-one!
Elena D'Ippolito
Motion Graphic Designer
Elena waited years for a letter from Hogwarts, unfortunately it never arrived. So, she decided to follow her passion for drawing and animating and eventually became a motion graphic designer (she is still waiting for the letter though).
Fun fact: Once a month eats only sweets for one day
Matteo Cancellara
Junior Graphic Designer
Joanne Wilson
Marketing & Communications
Joanne's experience means she's the go-to for anything marketing related. Campaigns? Easy. Social Media? No Problem. She can do it all, which means that our external image will be top notch.
Fun fact: Completed the Three Peaks Challenge.
Get in touch!
Unit 8 Europa Green Sheffield Business Park Sheffield S9 1XH