October means one thing, spooky season. However, in a business sense it has also ended up being a month where new projects have been introduced into the team.
For us, we've been able to get our creative minds flowing in more ways than one. From creating Halloween branded posts for our social media to developing a project for a completely new brand (well, a new brand which the team has not worked with previously!), we've been able to build on what we're able to do best this month.
Time to see what we've been working on and getting up to as a team this month…
Our Top 3 Monthly Projects
Pet nutrition eLeaning
Our pet's nutrition is just as important as ours in order to keep a healthy balanced diet. Olano have recently won a project with one of our global petcare clients to develop awareness of their different products to their support centre. The centre will help pet parents to understand what is the best way to provide a healthy nutritious diet for their dogs and cats.
This blended training program comes with some introductory eLearning modules. This month we have been developing the first module in the series. For the team, this project has been an opportunity to begin working on some new brands, which pushes their creative juices.
eLearning explainer video
Everyone will have heard about eLearning in the past decade, however, it is still surprising that only 10% of the people we speak to about eLearning know where and how to apply it to their business. This is especially the case when it comes to purchasing bespoke built courses. Therefore, we thought it would be a good idea to explain this in a short explainer video.
You can find the video here
Hoisting and Lifting Safely
As one of the life saving rules to working at a port or warehouse, hoisting and lifting is a topic everyone must be trained. In order to do this effectively you cannot solely rely on eLearning or a single classroom delivered session. There needs to be a collection of different modalities delivered to workers as pre-learning, classroom and refresher training. As well as reminders displayed around the offices and work areas.
The part we played here was the development of the eLearning course as the pre-learning and refresher training. This is an industry standard but the client wanted visuals, language and terminology specific to their business in order to gain a better understanding from the workers. Afterall lives are at risk if someone does not fully understand the training!
The Team Round-up
October started with an exciting event as one of our ex-colleagues got married. Someone who keeps in regular contact with Olano and its team from a social perspective. Congratulations to Cal and his lovely bride!
Our team as well as Erango our sister brand sharing the same office in Sheffield were invited to enjoy this celebration of marriage with him and his partner. We all got ourselves down to the event and put our dancing shoes on to congratulate the happy couple.
We enjoyed some cocktails, took lots of group pictures in the photo booth and had a great night with everyone there!
On the theme of evening socials, we also enjoyed another which brought together Olano and Erango for some tasty food followed by iceless curling. Olano was losing to Erango for the most part, however, we finished on a draw. Thank goodness!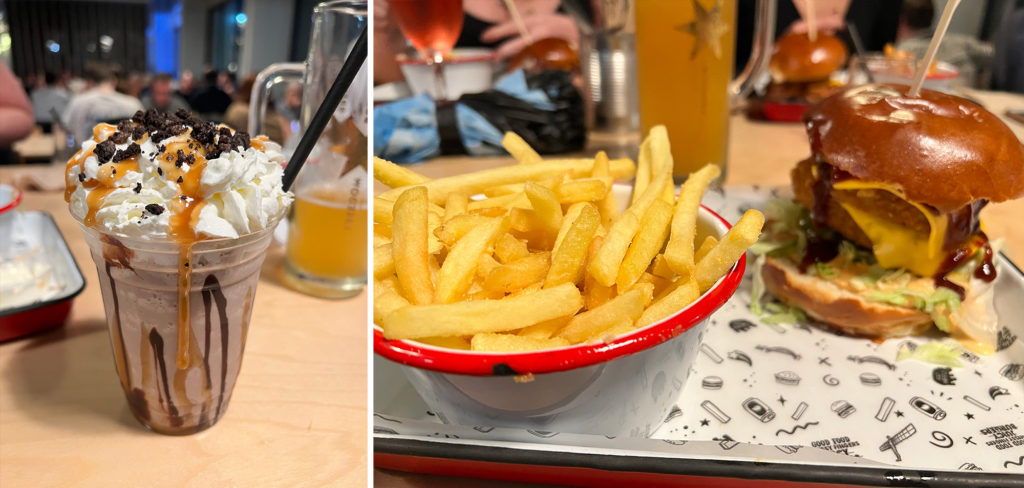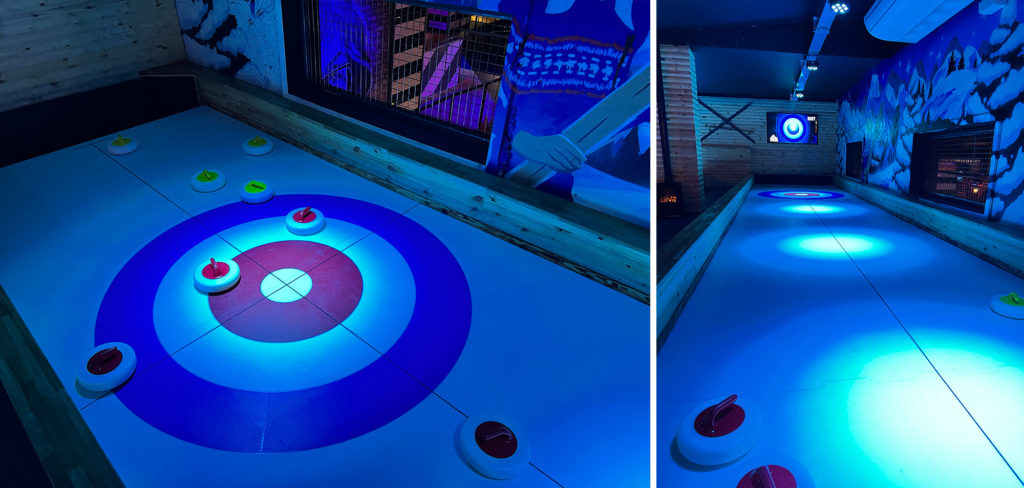 October also saw a new addition to our team, Elena joined us all the way from Milan. She joins us as the new Motion Graphic Designer to work alongside Ben who joined us a few months previous.
Welcome Elena, we look forward to what you bring with you to contribute to our team. We decided as a team on our anchor day that we would go out for lunch at our local Wagamama to enjoy some tasty grub and welcome our new team member.
Finally, as we are all aware October is a spooky month, with Halloween bringing out all sorts of creatures, ghosts and monsters. Checkout our Halloween loop designed by Matteo as well as some of our team's pumpkin's carvings!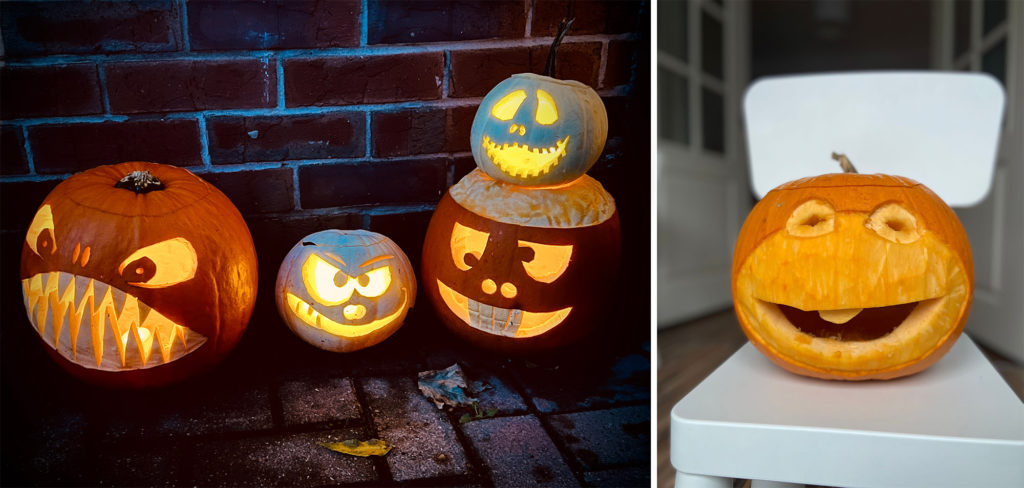 So that concludes October, it's been one of much reflection! If you've enjoyed reading this and want more of the same, check out the rest of our blogs!