The New Year provided us with a great start here at Olano. We began some very exciting and forward-thinking projects that have kept us all busy over the last month!
We wanted to begin this year with a fresh and innovative mindset like we always do. Specifically, with the aim of pushing the boundaries in the Learning & Development industry.
Outside of the office has been no different. The team have taken on the "New Year, new me" approach to ensure their 2022 will be a successful one.
We've already taken steps to develop, and you'll see this in our first monthly round-up of the New Year. So, let's see what we've been up to as a team both in and outside the workplace…
Our Top 3 Monthly Projects!
Hostile Intruders eLearning – In some countries, hostile intruders are unfortunately common. Therefore, what would you do to combat this type of situation? We delivered interactive character-based animations within an eLearning. This was to visualise the different stances one should take when confronted with a hostile situation.
Corporate Curriculum Update – We develop an interactive PDF each year. It is a great sign-posting tool for learners to get a top-down overview of all the training available appropriate to them within Food Manufacturing. Our client has over 250 training programs that needed consolidating. The options were to create a massive overhaul of the LMS or to simply ask Olano to create a nice interactive brochure that clearly lays out the training options for each role. The latter gives our client much more freedom.
Lock Out – Tag Out (LOTO) – Within Health and Safety of machine maintenance there is a process that contractors must undergo to ensure a machine is physically locked out and cannot be restarted by another unaware individual. LOTO is the process of physically de-energising a piece of equipment and putting a lock in place. As part of this project, we have been doing instructional videos and animations to physically show the process as clear as day to those unfamiliar.
The Team Round-up
We've had some great achievements as a team this month, it's hard to squeeze it all in this round-up!
Two of our colleagues, Catherine and Olivia joined forces to create 'Team Broccoli' and partake in Veganuary. We had a quick chat with them to see what they found most difficult and most enjoyable whilst involved in the challenge. Let's see what they had to say…
Catherine Donaldson, Learning Content Writer
"Being around people who are not vegan whilst you're sticking to this diet was hard. That was the most difficult part because I wouldn't often be thinking about what I couldn't eat but, when there's someone eating a steak right next to you, you suddenly feel you want it!
"However, besides the odd craving for cheese I enjoyed how it tested my cooking and got me thinking outside the box when eating out. I tried food such as, tofu and jackfruit which I've never had before.
"I've decided to carry on my vegan diet in February too!"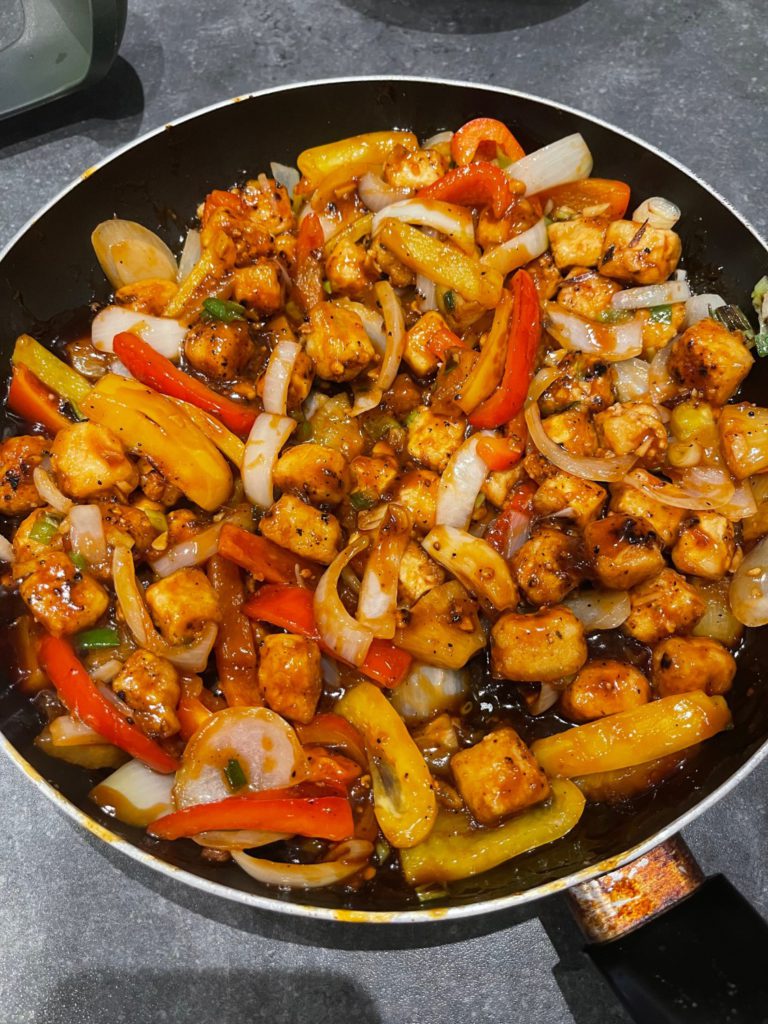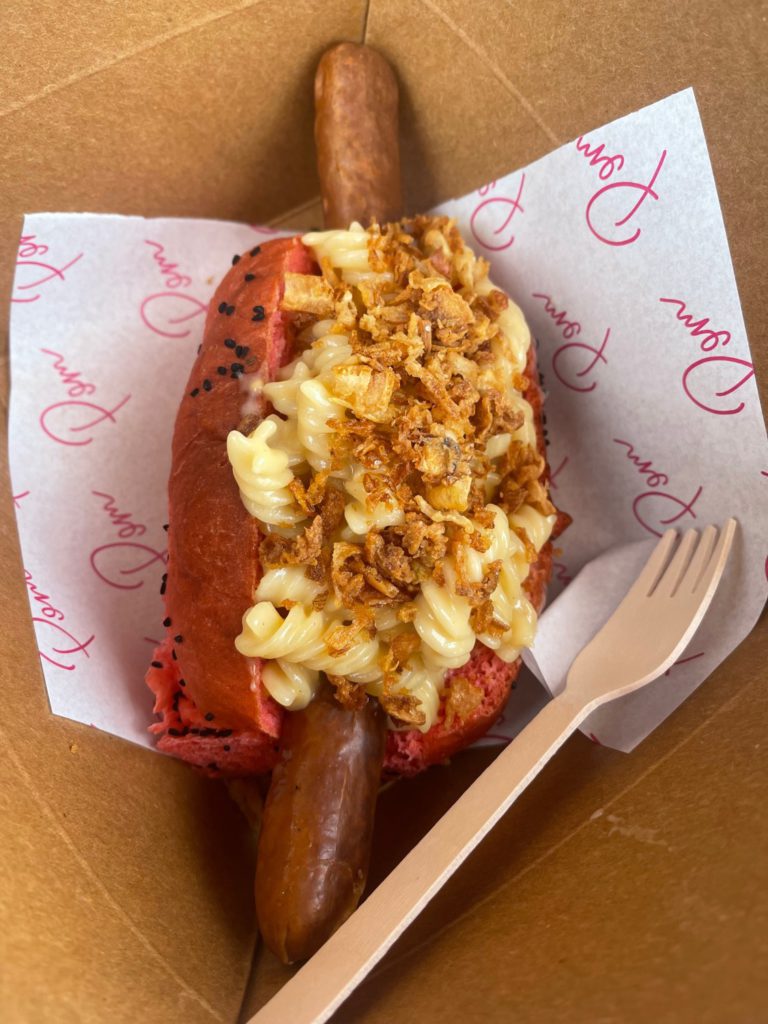 Olivia Cancellara, Graphic Designer
"For me cutting out cheese was definitely the hardest food to avoid, I would normally have cheese often – especially parmesan. Another thing that was difficult was eating out, although a lot of places have vegan menus now, there was often very limited choice or one item on the menu that was vegan.
"Discovering new foods, so for milk, I had to substitute with oat milk which I really enjoy now and will be substituting permanently. I think from this I will be making more of a conscious effort to cut down on animal products and realised that surprisingly it wasn't that difficult."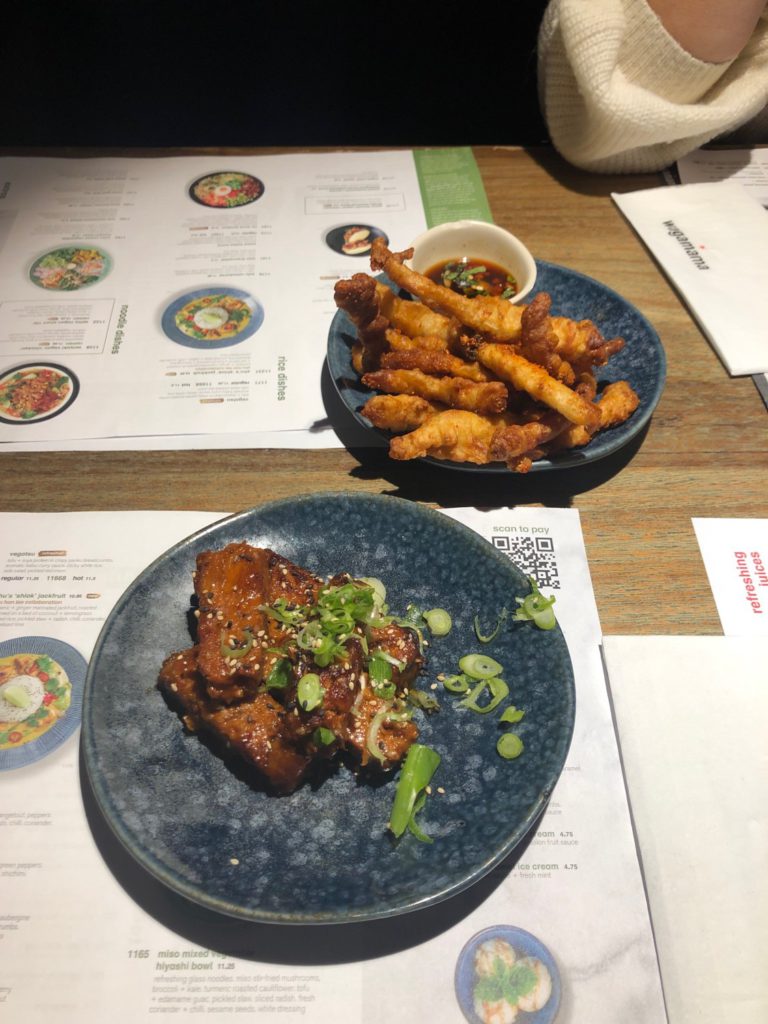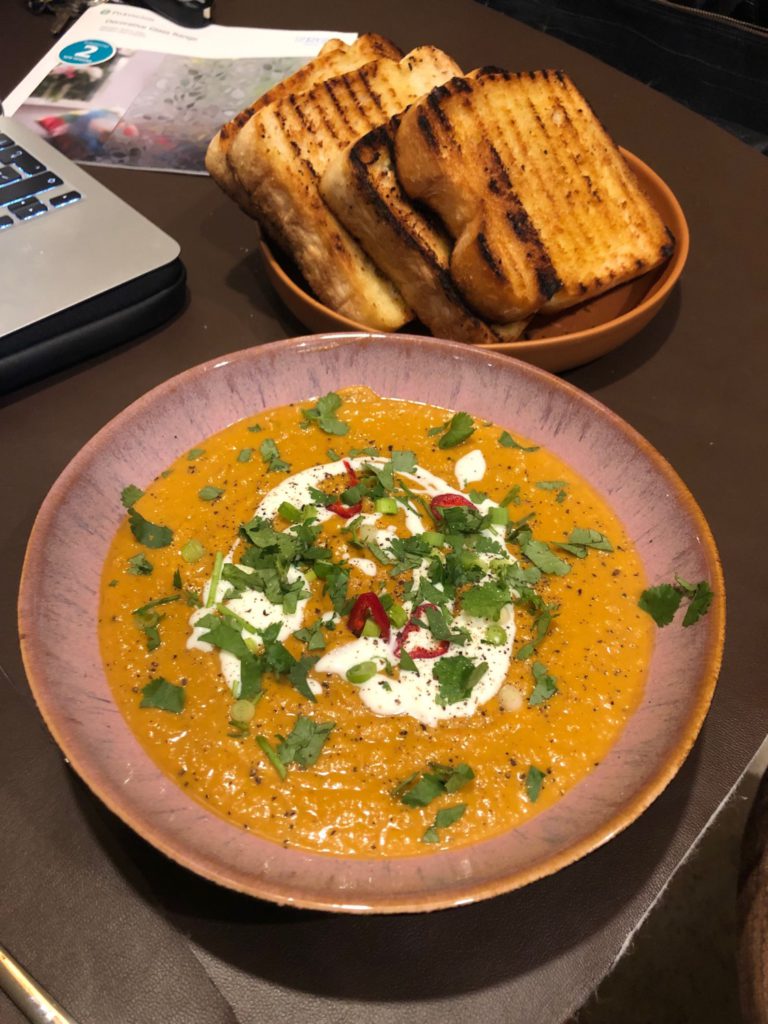 We are extremely proud of both of them! As a team we aim to take part in more challenges and fundraising events this year so, keep an eye out on our LinkedIn and other social media platforms to keep up to date with our content in the future.
Finally, due to the pandemic, our Secret Santa we had with some of the team at Erango was slightly postponed and luckily nearly a month later those involved were able to exchange their gifts with one another.
There were some thoughtful gifts such as a gift card to one of our colleague's favourite cafes and also a poster of someone's favourite boyband member from when they were younger.
It completed our January monthly round-up on a positive note and we look forward to sharing more of what we do over this year!
To learn more about what we can offer you visit our Services page or Contact us.