As a team full of designers, animators and content developers, we spend most of our time creating. Like all people, we too experience creative blocks and look for inspiration. Take a look at some of our inspiration from May 2023 below!
Celebrating Lake Xochimilco by Helen Leroux
I discovered something super cute over the weekend when I was distracted. I started watching a documentary on YouTube about axolotls and liked how the archive page had sketches and concepts leading to the finished doodle. (Also why didn't they call them 'doogles' rather than Google doodles?!)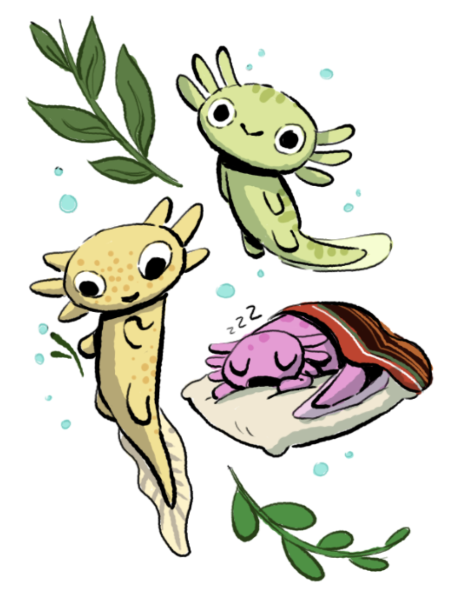 Chosen by: Sheena
Famous Logo Grids vol. 1 by Florian Popescu
I was actually looking at logo redesigns (sparked after our chat in the office) but stumbled across this instead, which I found far more interesting. The golden ratio is often sacrificed in favour of complete creative freedom, but Florian Popescu's efforts studying some of the most well known logos definitely reminded me that these grids and mathematical calculations can be a great place to start if your logo or design doesn't feel right.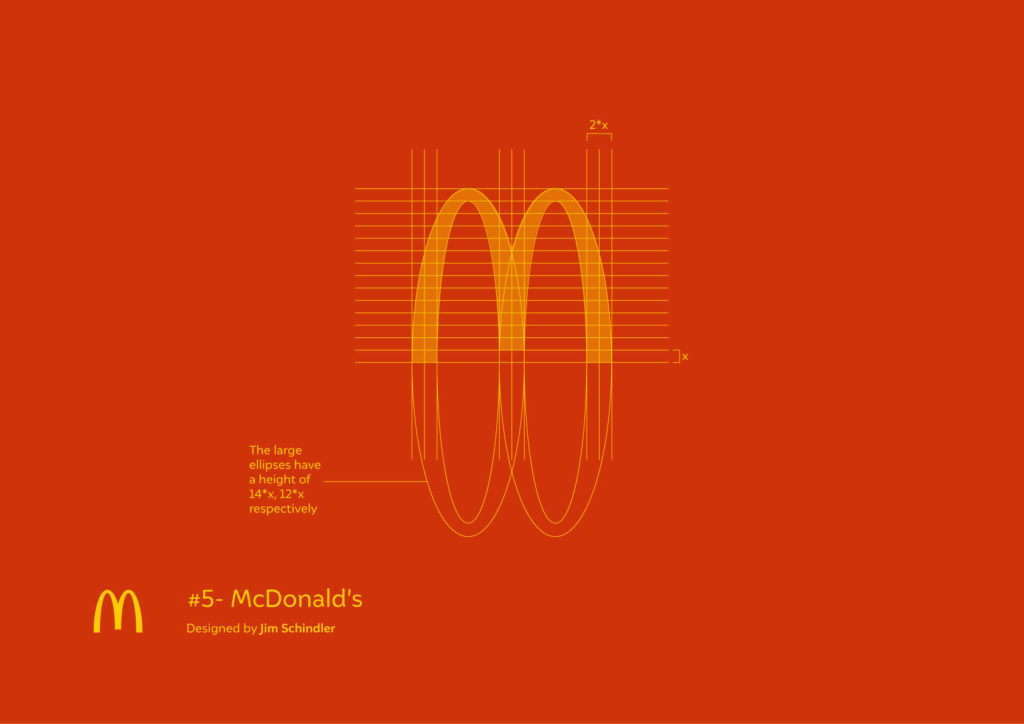 Chosen by: Rob
LIV GOLF – LINEUP
Golf is one of my favourite hobbies to do when I get any spare time (which is very rare these days!). I know that LIV has divided opinion since its launch, but the way they have modernised golf with their brand and format has been remarkable.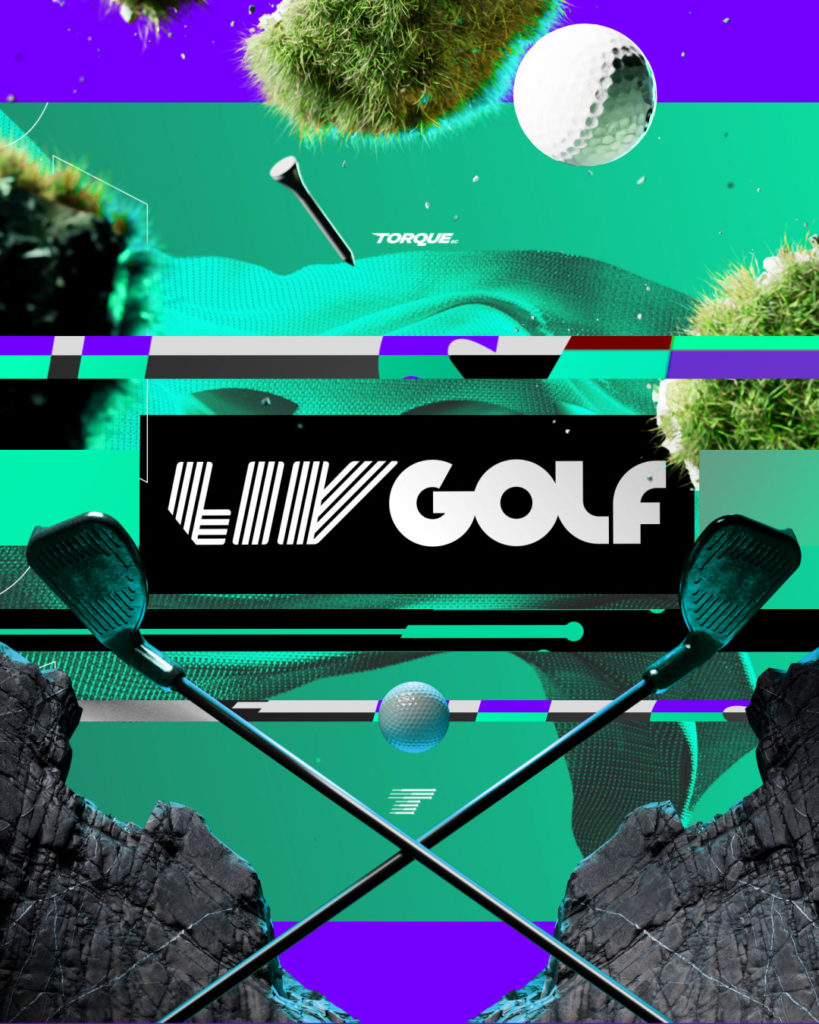 Chosen by: Elena
In Between – Animation Short Film by GOBELINS Paris
I'll share this animation from Gobelins, one of the best animation schools in Europe. I love the projects their students create, particularly this is one here. I really like the illustration style used and find the story is really cute. Watching their content reminds me of the possibilities animation has and really inspires me for my own work!
Chosen by: Elena
Semrush Social Media Tracker
I came across this vibrant piece from Semrush when scouring on Behance, which really caught my eye. Its popping pallet and vibrancy stole my attention, and the animated scene set the story for what they're trying to get across perfectly.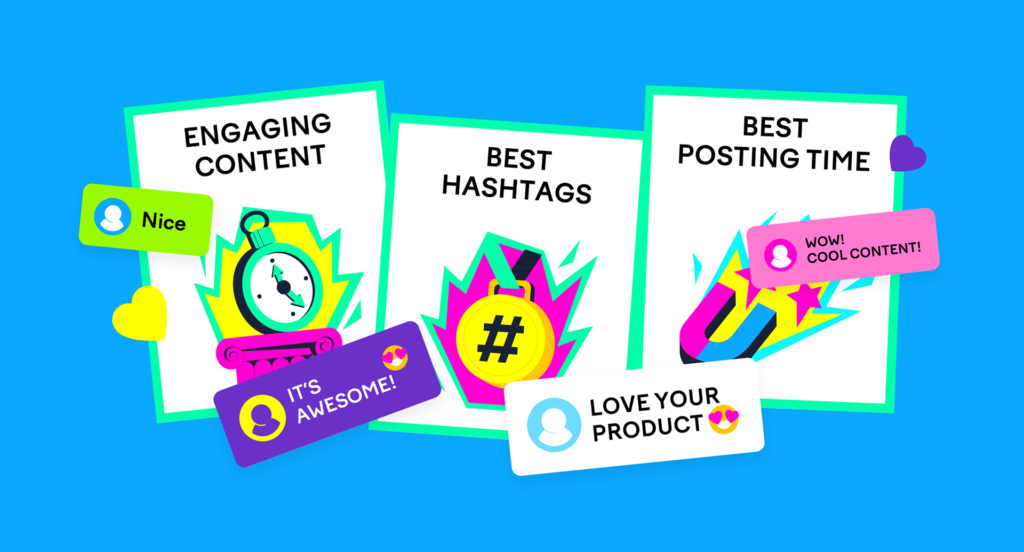 Chosen by: Alex
Enjoyed reading about our inspiration from May 2023? Take a look at what inspired us last month in April's edition! Got you thinking about a project? Drop us an email today!