As a team full of designers, animators and content developers, we spend most of our time creating. Like all people, we too experience creative blocks and look for inspiration. Take a look at some of our design inspiration from April 2023 below!
Type Scraps by Mat Voyce
I'm currently loving getting back to the basics. Animation should be simple and should follow the basic principles. This looping text animation does just that! The anticipation and overlapping is spot on with a good bunch of easing in there to boot! Mat smashes it out of the park every time!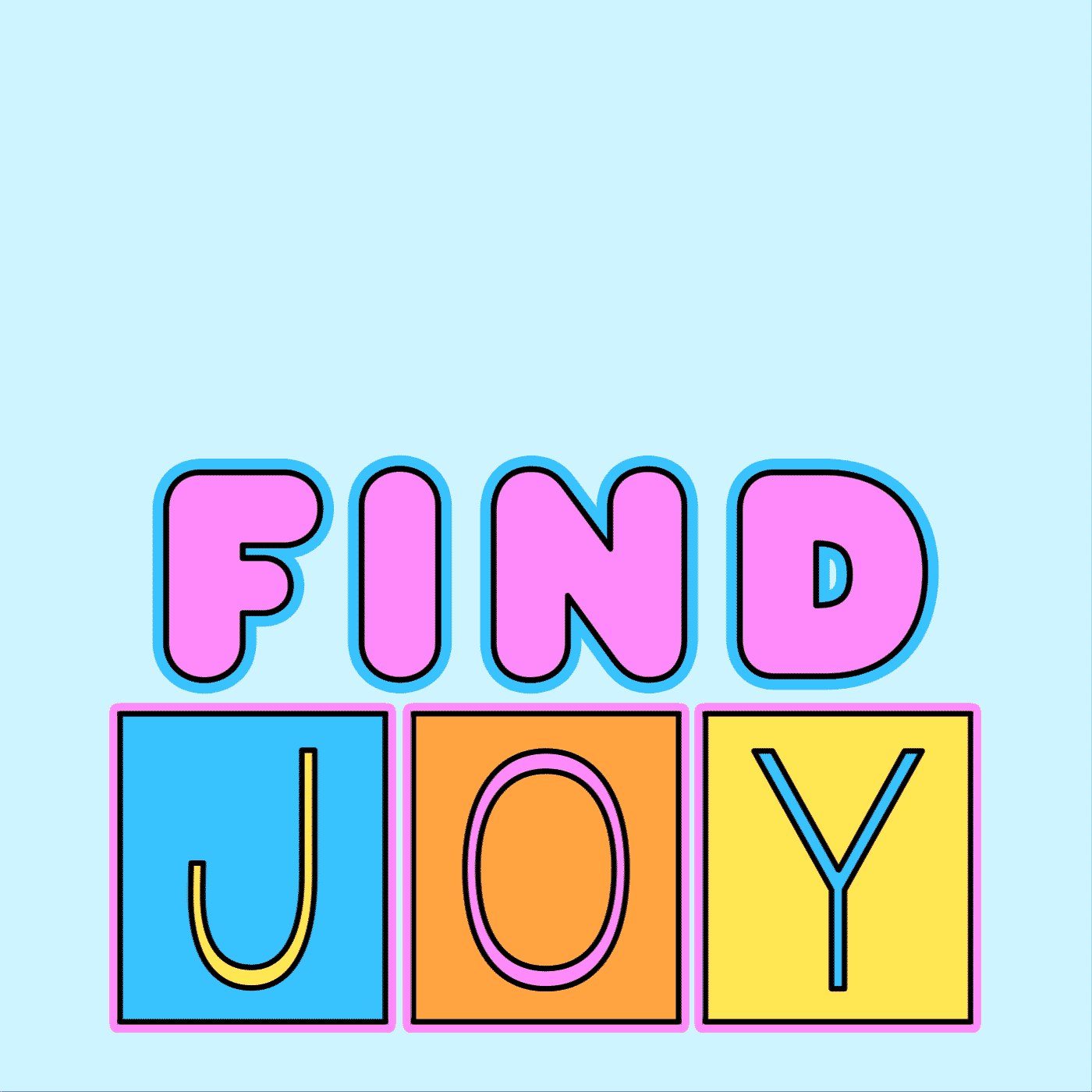 Chosen by: Ben
Roam in the Night City by Junya Watanabe Jungraphy
While I may not be a creative myself, photography is always something that has always appealed to me – and this gallery on Behance is no different. As the rain falls, an array of vibrance bounces of the reflection and makes for such an eye-catching selection of shots. It's safe to say I'll be putting Akihabara on my bucket list!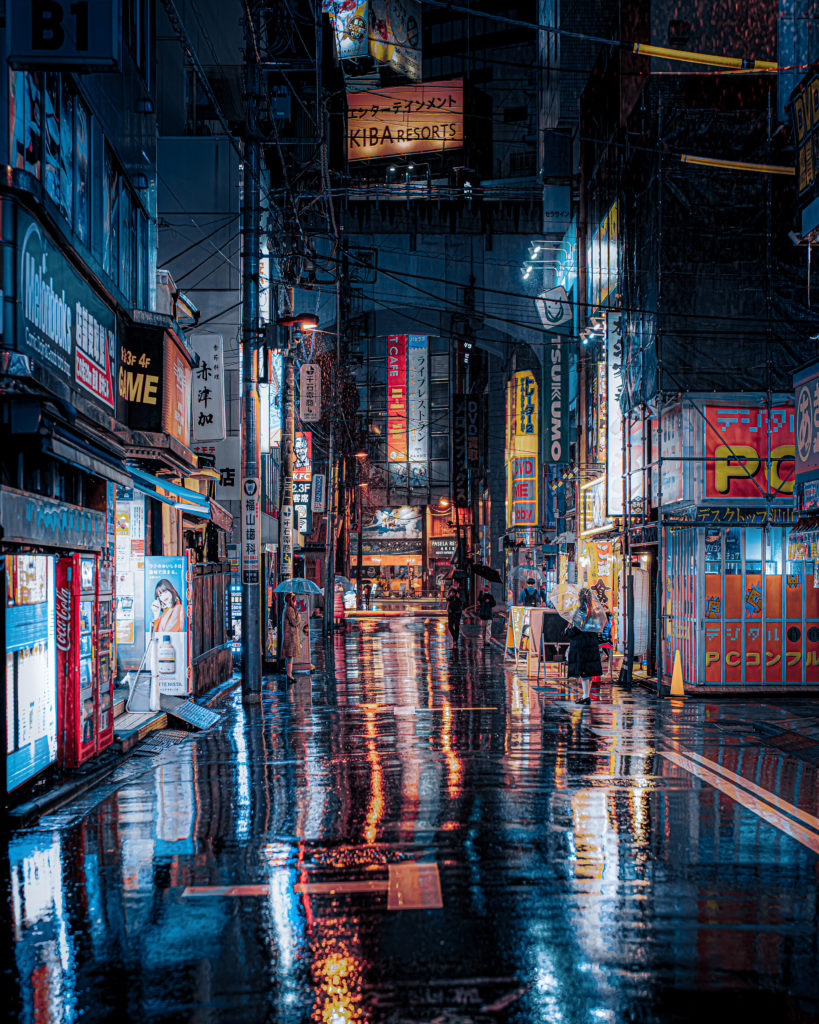 Chosen by: Alex
Lotería – Google Doodle
I was working on the branding of a project and while looking for inspiration found this graphic style and absolutely loved it! When I draw instinctively, my style is really different. Working with really clean and geometrical shapes isn't always easy, so when I see this kind of design it gives me inspiration!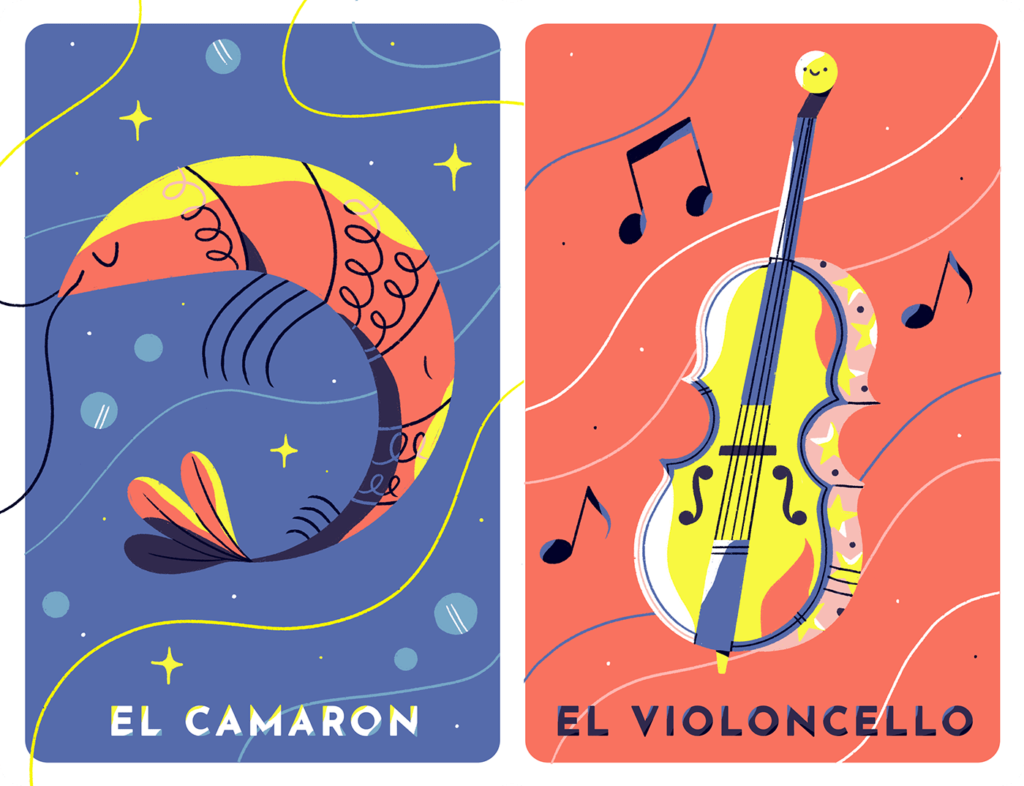 Chosen by: Elena
Minimal Football by Manara and Amer Amin
After a bad night for my team (Arsenal) I planned to avoid football for a little while. That was working, until I came across this lovely post on Behance that I momentarily made an exception for. Club badges can be a touchy subject for some, but I'm all for this minimalist concept – it's a great example of how 'less, is so often more'.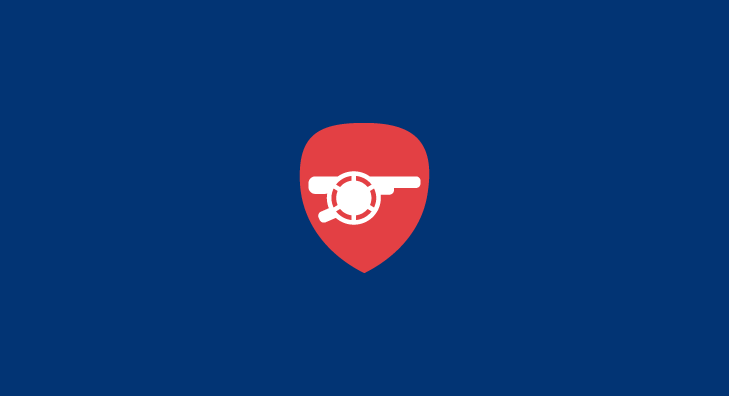 Chosen by: Rob
Enjoyed reading about our inspiration from April 2023? Take a look at what inspired us last month in March's edition! Got you thinking about a project? Drop us an email today!