As a team full of designers, animators and content developers, we spend most of our time creating. Like all people, we experience creative blocks and look for things to inspire. Take a look at some of our inspiration from February 2023!
A motion by seven_playstudy
I stumbled across this piece from seven_playstudy whilst getting lost in the deep dark rabbit whole of Behance one day this month There are so many things about it that really grabbed me and pulled me in – I loved it right from the get-go!
The music choice and sound design really brings the movements to life and timing of the interactions are gorgeous!
I love the textures and simplicity used throughout – it works beautifully with the design and transitions. That's my inspiration from February 2023!
"A motion" motion graphics
Chosen by: Ben
INSIDE MATCHDAY by SWFC
My inspiration from February 2023 gave me an idea of some content we could create for Olano's social media. I saw this video from Sheffield Wednesday F.C. and felt it gave great insight into what they're about.
It expressed their people and culture really well. Keep your eyes on our Instagram page for something similar in the future!
INSIDE MATCHDAY
Chosen by: Alex
2023 concept sketches by cardesignworld
This post by cardesignworld caught my eye while browsing through Instagram. I really liked how the simplicity of each component came together in the final product and looked great. As we see electric cars reshaping what we think cars of the future to be, we can think a lot more about airflow and come up with so many new forms for supercars. That's why it had to be selected as my inspiration from February 2023!
Supercar project developed in Maya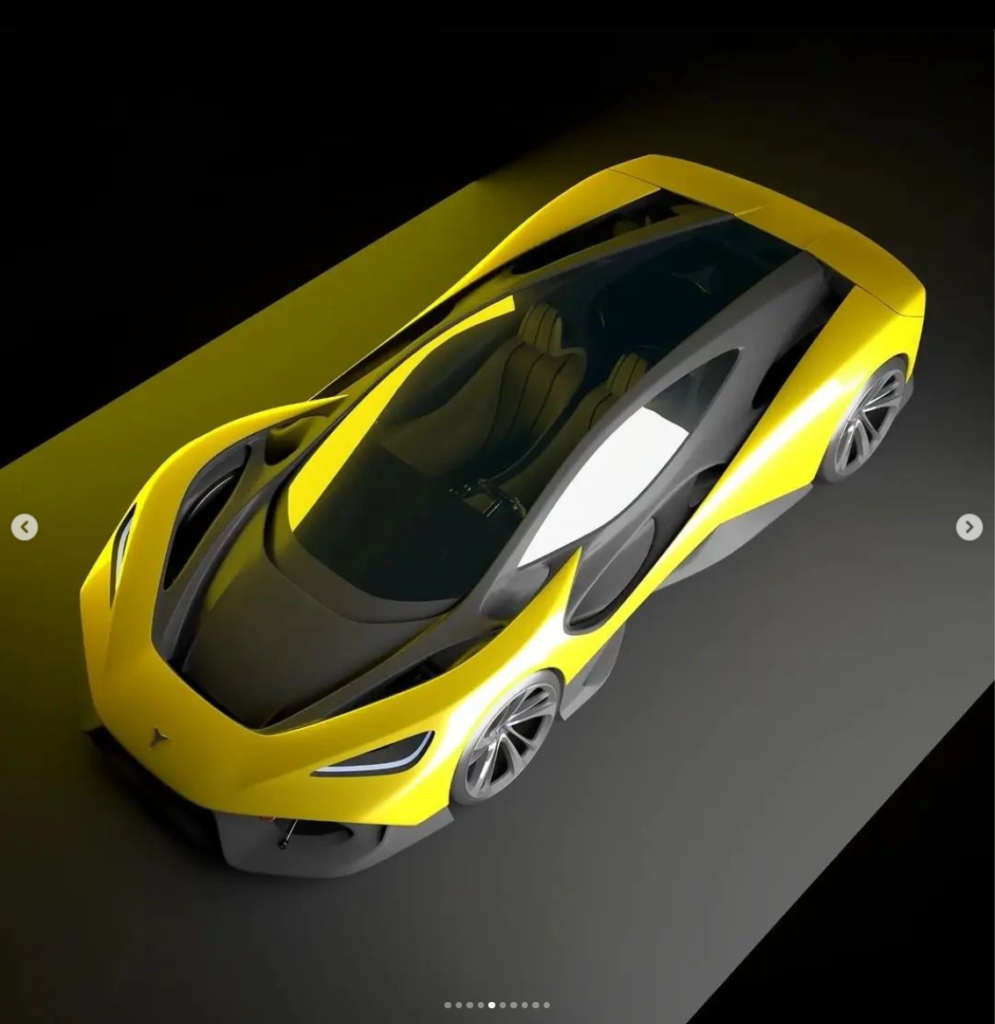 Chosen by: Kris
Center Parcs re-brand by DesignStudio
I just came across this really nice re-brand project from DesignStudio. They partnered up with Center Parcs (which I sadly haven't been to for about 20 years!) to reimagine the brand experience. They've created some lovely visuals as they look to modernise the brand across Europe.
I love how they fully embraced the project by experiencing the parks themselves, engaging with guests and stakeholders as a platform to drive their creativity and structure. I definitely recommend taking a look yourself – their playful illustrations and attention to detail are a great combo to get your motivation for the day up and running!
Center Parcs re-brand by DesignStudio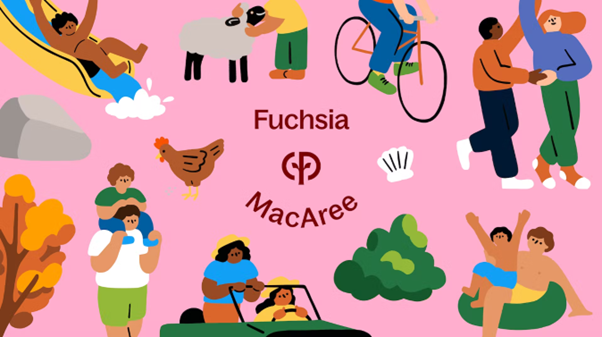 Chosen by: Rob
Has our inspiration from February 2023 got you feeling creative? Get in touch with us to find out how we can help create your next project!