Every year hospitals and charities run an Easter Egg appeal. This is for children who may not experience the same Easter time as others.
The aim is to bring a smile to their faces during a time that may not be easy for them.
We teamed up with Erango to collect chocolate eggs and donate them to Sheffield Children's Hospital in line with this campaign. Supporting local charities is extremely important to us in helping build a better community for all. To spread the Easter spirt this year we carried out a collection and donated eggs.
In addition, businesses were to write messages for those patients receiving the donations. So, they can see the support as well as their donations or Easter eggs.
Toys were also donated for those children unable to eat chocolate due to a restricted diet or being fed through a tube.
So, let's see what we managed all together…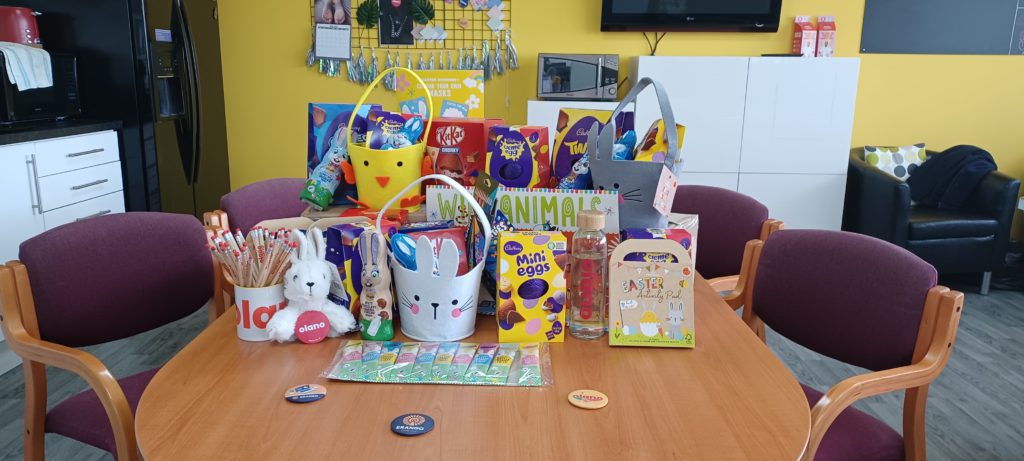 From chocolate Easter Eggs and bunnies to fun activities and colouring books, we gathered a good mix of everything. We were excited to donate to the Children's Hospital knowing that we'd be helping just a few children have a happier Easter.
Everyone deserves a break and to feel happiness during this time.
On Thursday some of the team dropped off our Easter bundle to Sheffield Children's Hospital and the response was amazing!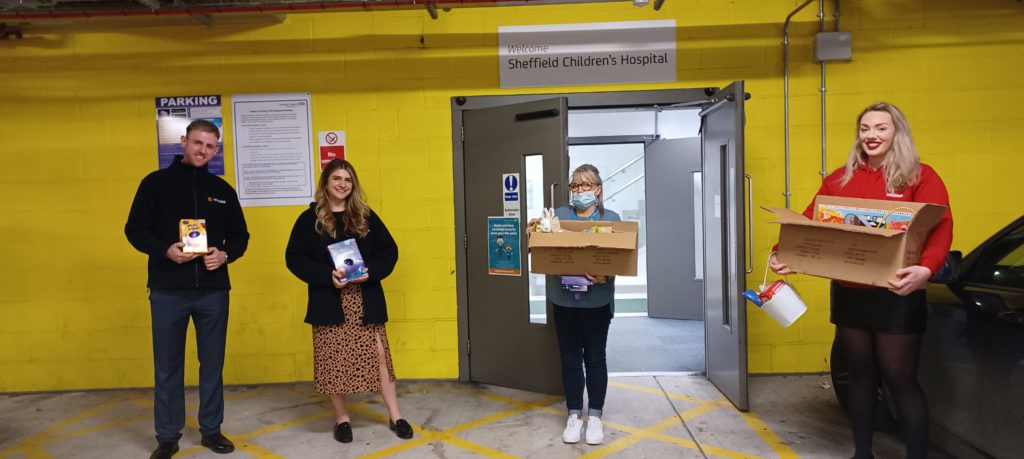 It's great to see the overwhelming support from our team, Erango and NA Group in general.
Both ourselves and the rest of NA Group look forward in continuing our support for charity events like this. We will keep this fundraising spirit up throughout the year to support more both local and global charities over the coming months.
To find out more about Erango, visit their website here. Keep up to date with our other content by visiting our blog!